Mystery case in WA 'likely infectious in the community'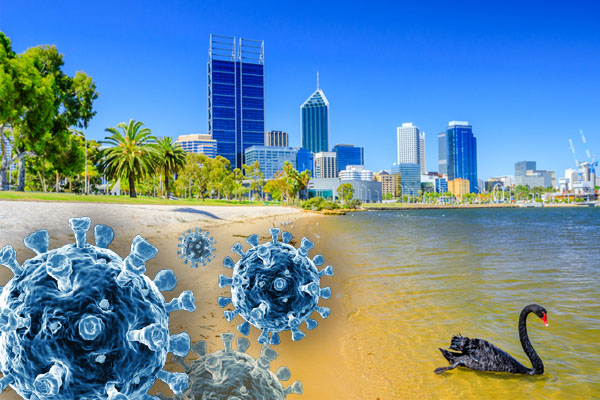 WA has recorded a mystery local case of COVID-19 as ongoing investigations are trying to discover how the case was exposed to the virus.
A woman is in quarantine but was likely infectious in the community – she's one of two new local cases reported today.
6PR reporter Jake Battrick says the woman is didn't go to work, and it's likely there will be a limited number of added exposure sights.
"Just before I came on air, so far nothing has been updated," he told Jo McManus.
It comes as the State Government prepares to shut the border to the Northern Territory, reclassifying the jurisdiction as extreme risk from midnight.
"No one's allowed into WA from anywhere in Australia except for extraordinary circumstances. Those that do get let in have to quarantine in a state facility for 12 days at their own expense and then a further two days at a suitable premises unless otherwise advised," Mr Battrick told Perth LIVE.
Genome sequencing is underway to determine the variant.
Press PLAY to hear more