My Nana knew better than Barnett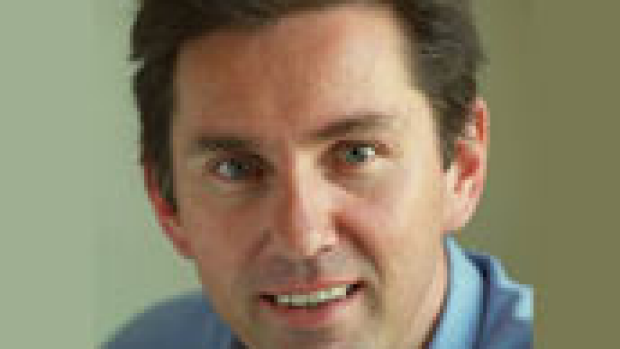 My nana Lily Adshead often used a saying to remind her grandchildren why it wasn't okay to do something bad to someone just because it had been done to you.
Two wrongs don't make a right.
She was a proud pensioner who pioneered the way for the rest of her family here in WA.
She for one wouldn't like the way the State Government has decided to deal with the $25 million abandonment of seniors funding by Tony Abbott's Government.
She'd believe if it's accepted that the cuts will impact on many of our must vulnerable people – and it is – then someone has a step up and be the protector.
Back in 2008, when Mr Barnett was heading into an election and needed your vote, he promised the Cost of Living Rebate for seniors to acknowledge how expensive it was living in WA.
Well, guess what, it hasn't got any cheaper.
The Barnett Government's first seniors minister Robyn McSweeney said the following after delivering on the election promise in late 2008:
"I know seniors on low and fixed incomes are struggling with everyday living costs such as rising, food, electricity and petrol prices."
Well, guess what, all of the above and more are still rising.
Yesterday, the annual cost of living rebate – so vital to helping pensioners keep the wolves from their door – has been slashed in half by Mr Barnett. The cut happens next week.
And all he says is blame Tony Abbott. Here's how he dealt with the issue in State Parliament yesterday afternoon.
AUDIO
You managed to fill the Perth Town Hall last Friday and it helped save the concessions you have earned to pay for things like your water, rates and car registration. But it wasn't enough and now a big question mark hangs over those concessions next year – and whether your Cost of Living Rebate will ever be returned in full.
You've been punished by the State Government because the Abbott Government ripped up a promise.
Do you think that's giving seniors a fair go? Do we need to book out Subiaco Oval next time to send the Government another message?
Stay up to date on breaking news with 6PR on Twitter