Muslim leader refuses to condemn shady Sheikh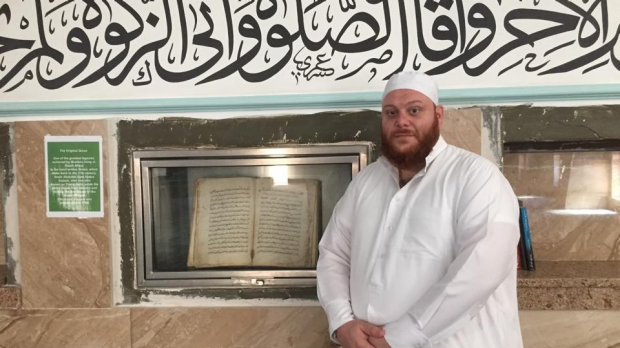 The founder of the Islamic Friendship Association of Australia has refused to condemn the words of a radical Australian cleric.
Sheikh Shady Al-Suleiman made headlines last week when he was invited by the Prime Minister to Kirribilli house for an iftar, the traditional meal to break the fast during Ramadan.
A quick Google search reveals the Sheikh's history of controversial and anti-gay sermons, but IFAA founder Keysar Trad said the Sheikh had made some mistakes, adding that he himself had used 'fire and brimstone' during his own sermons.
Listen as Gary Adshead told Mr Trad that he doesn't believe the average Australian wants a man with the Sheikh's history as a leader in the Muslim community.