Musical babies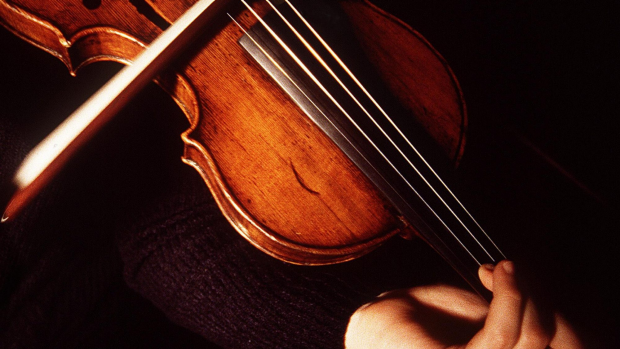 Starting babies with simple musical instruments and paying attention to what kinds of sounds interest your children could help with choosing the right instrument for them.
The Director of Learning and Engagement at the Sydney Symphony Orchestra, Linda Lorenza, says the earlier, the better, for teaching children about music and how to use an instrument.
'There's lots of research around now that children actually hear music when they're in the womb so why shouldn't they engage as soon as they come out into the real world,' she told Simon Beaumont on 6PR's Afternoons show.