Mum pulled my head in – Daniel Kerr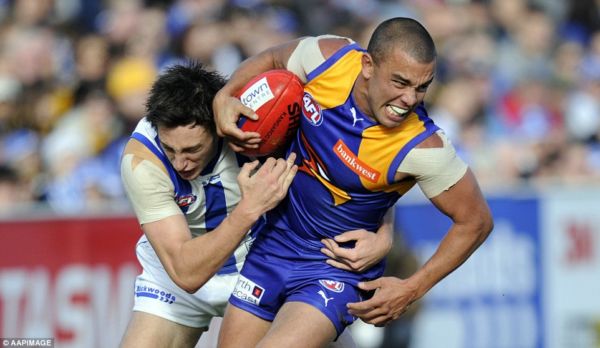 Celebrating its 11th anniversary in 2018, the Men in Black Ball is a black-tie event raising awareness in support of
men's mental health and suicide prevention through Momentum for Australia charity.
Daniel Kerr will be a guest speaker at the event. Kerr joined Simon Beaumont on Afternoons and no topic was off limits.
Listen here.