Multiple dogs poisoned with amphetamines at Lake Gwelup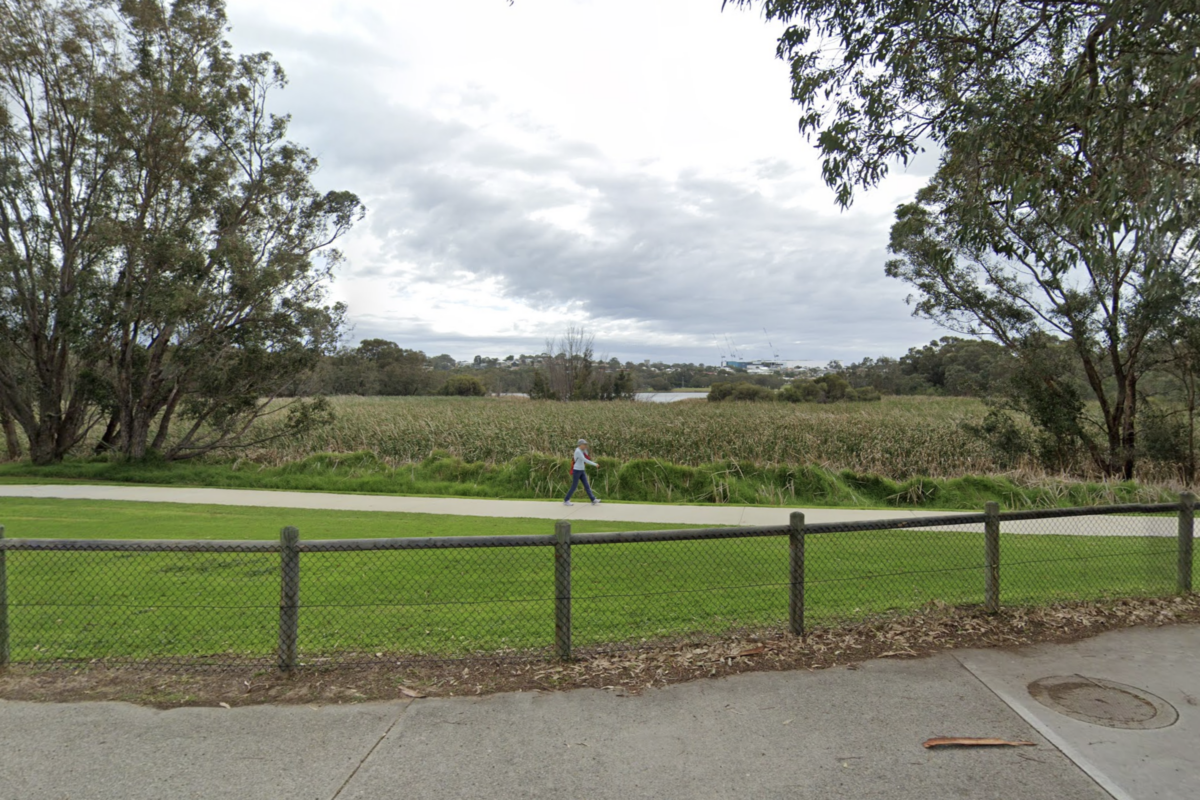 Multiple dogs have fallen seriously ill after being poisoned while walking at Lake Gwelup on Karrinyup Reserve.
Kate Elder, who's dog fell ill after walking around the lake, took her dog to the vet where a urine test was conducted.
The result came back positive for amphetamines.
At least three other dog owners have shared similar stories.
Kate told Liam Bartlett she's "very disturbed".
"We're regulars at Lake Gwelup … I did see him nibble something off the path very quickly, but didn't notice anything when I looked at the ground,"
"Towards the end of the walk he started eating a lot of grass, vomitted up a little bit, and then on our way home he was violently sick in the back of my car, so I took him straight to my local vet."
Ms Elder said initial tests didn't reveal anything, however when the vet conducted a human urine test, they found out what the dog had eaten.
"She was a shocked as me when it came through for Amphetamine," she said.
The whole ordeal left Ms Elder $3000 out of pocket.
The City of Stirling said they were investigating the matter in a statement:
"The City is aware of reports on social media that some dogs have been sick after visiting Lake Gwelup Reserve.

The City is currently investigating the matter to establish what happened. In the meantime, the City is deploying additional rangers to patrol the area and provide a City presence.

Incidents like this are deeply disturbing and we encourage community members to report any suspicious activity to the City or to WA Police."
Press PLAY to hear more below