Multiculturalism has damaged Australia: Robinson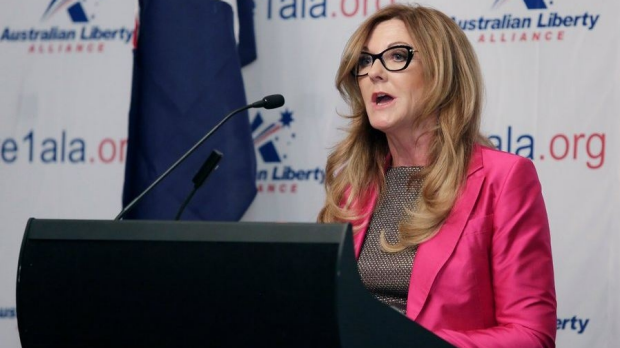 Meet Debbie Robinson, WA's candidate for newly launched political party Australian Liberty Alliance.
The new party was launched at a secret location in Perth last week, by controversial Dutch politician Geert Wilders.
Debbie Robinson said the party was borne because members felt that efforts to bring what she described as 'the Muslim problem' to the attention of the powers that be, were falling on deaf ears.
Gary Adshead spoke to Ms Robinson on 6PR Mornings who explained the ALA's stance.