Mulberry and fig trees, frogs in the garden and other horticulture quandaries with Sue McDougall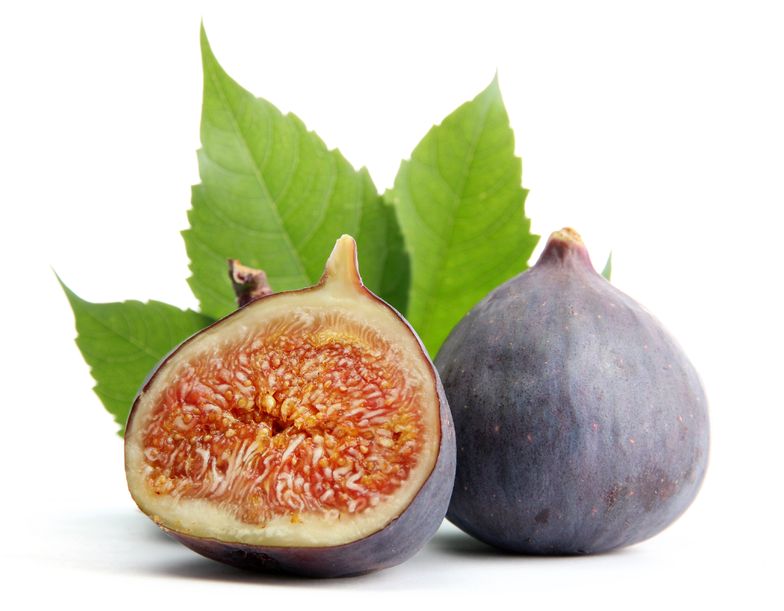 Sue McDougall is the BEST gardening extraordinaire in WA and treats the 6PR listeners to some incredibly informative advice. A whole bunch of topics covered on Arvo's today… mulberries, figs, carrots, frogs, basil, ornamental pear trees and MORE!
Hope you learn something new!