Movie Shine resurrected Helfgott's career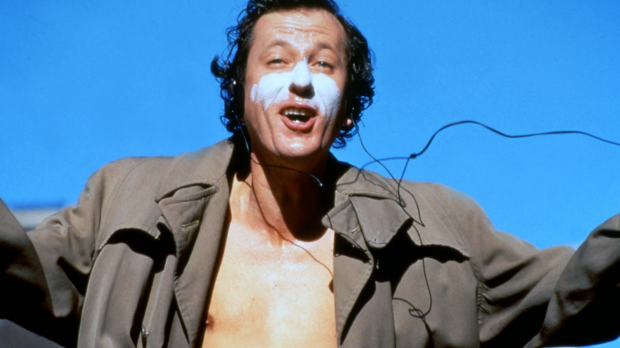 The Aussie movie that saw Geoffrey Rush win an Oscar and followed the life of talented pianist David Helfgott is celebrating it's 20th anniversary.
Peter Bell caught up with the director of Shine, Scott Hicks.
'One thing that I'm really grateful for is that Shine gave David [Helfgott] back his lost career and he has spent the last 20 years travelling the world, playing to packed houses in great venues all around the world and he has had the time of his life. That's the greatest gift of all, I'm so pleased that the film was able to ultimately do that for him,' Hicks said.
Listen to the full interview here…