Moves to exempt holiday spots from proposed Indonesian booze ban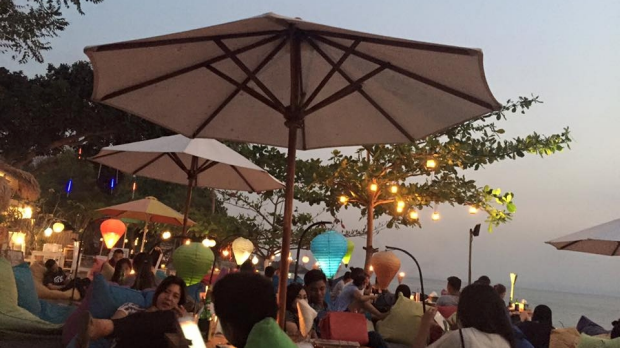 A number of Indonesian provinces have already placed a ban on alcohol, but the Perth-based President of the Indonesia Institute said a similar move for holiday island Bali has been met with complete terror.
A Bill for the nationwide wide ban on the sale, distribution and consumption of beverages that contain more than 1% alcohol, is currently before Indonesian Parliament.
President of the Indonesia Institute Ross Taylor said there are already moves for Bali, Lombok and other tourist destinations to be exempt from any such law.
Mr Taylor spoke to Gary Adshead on the Morning Program.