Motorists want more cops on roads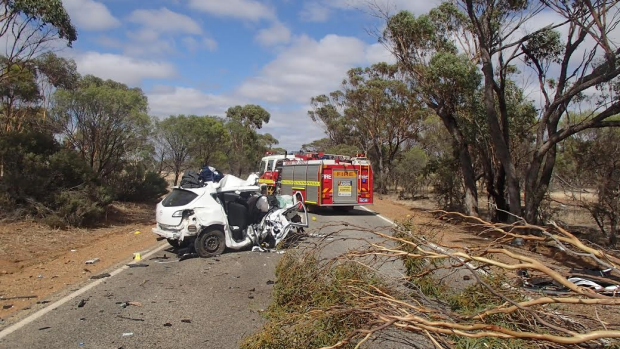 The majority of callers to 6PR this morning have called for a higher police presence on WA's roads, in response to the shocking long weekend toll.
11 people were killed in six separate crashes over the Labour Day weekend, including two triple-fatalities, bringing the state's total road toll for this year to 41.
Larry from Wanneroo told Gary Adshead a bigger police presence is the only deterrent.
'I live in Wanneroo and on Friday I drove from Wanneroo to Mayanup, out in the south west,' said Larry
'And Sunday drove all the way back, and never saw one copper on the road anywhere.
'Until they put motorbikes on the road, with coppers on them, this is going to keep going up.'
Minister for Police and Road Safety, Liza Harvey, admits she is frustrated with state's horrific long-weekend road toll.
The Minister spoke to Gary Adshead on the 6PR Morning show, and admitted that perhaps not enough is being done to stop people getting behind the wheel.