Motorcycle safety in the spotlight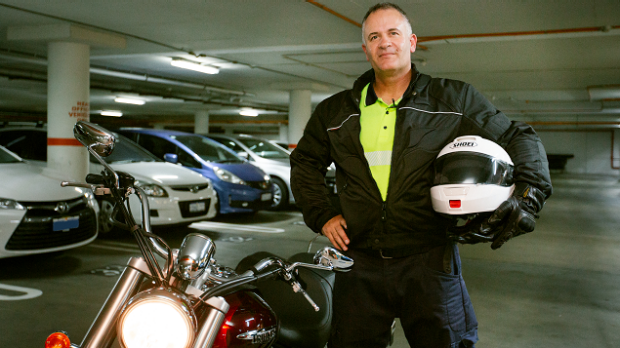 It's Motorcycle Safety Week! A keen rider himself, Road Safety Commissioner Kim Papalia shared his thoughts about making our roads safer ? including some little things riders can check to ensure they reach their destinations safely.
Listen to the full interview with 6PR's Chris Ilsley below:
For more Perth Tonight stories, click here.