Motorcycle racing at Barbagallo suspended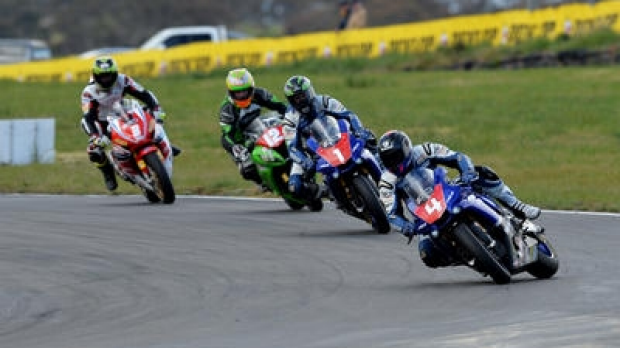 The Department of Sport and Recreation has recommended Barbagallo Raceway cease all motorcycling activity at the racetrack.
A spokesperson for Barbagallo Raceway says racing will be suspended until any safety issues have been addressed.
Department of Sport and Recreation Director General Ron Alexander says the recommendation comes from an investigation that the department has been undertaking after multiple deaths at the raceway.
He spoke with Adam Shand.