Motorbike death toll reaches 28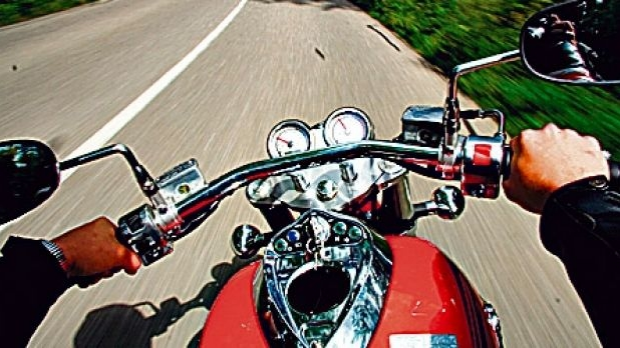 Acting Road Safety Commissioner Chris Adams is expressing renewed concern about WA's high rate of motorcyclist fatalities.
The latest was the death last night of a Harley-Davidson rider who clipped a kerb in Maddington.
Mr Adams says such tragic crashes often come down to the issue of rider behaviour.
He spoke with Adam Shand.