Mothers to finally get newborn photos from guilty photographer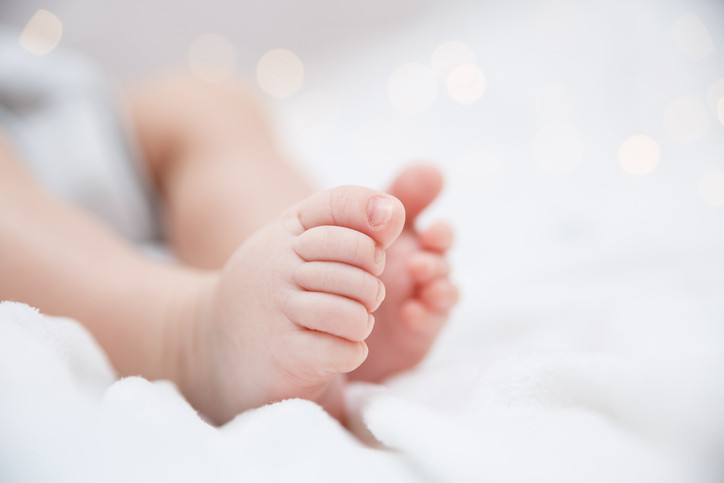 A baby photographer has pleaded guilty in the Perth Magistrates Court to charges of accepting payment but failing to supply goods.
Aubin Grove woman Melissa Sheed has now handed over unedited photos of newborns that were not originally supplied to six WA customers.
Mothers, like Sarah Sandy, have been waiting for several years to receive the images. Ms Sandy paid $1600 for photos of her newborn son but never received the images.
Speaking with Jane Marwick, Ms Sandy said she didn't take as many photos of her son since she had the professional photos taken.
"This was my second son, so I decided to relax and enjoy the process and all the cuddles with my baby and didn't take as many photos as I normally would have.
"I thought I can rely on these newborn photos to come.
"When they didn't come it was pretty upsetting."
She'll be sentenced in November on four charges. Two other counts were withdrawn.
Consumer Protection first issued a warning about Melissa Sheed in May 2019: Photographer of new-born babies a cause for consumer concern (Melissa Sheed Photography)
Consumers who have paid for goods and services that have not been supplied can lodge a complaint on the Consumer Protection website or email consumers@dmirs.wa.gov.au or call 1300 30 40 54
Press PLAY to hear more about this case: