Mother's outrage at Police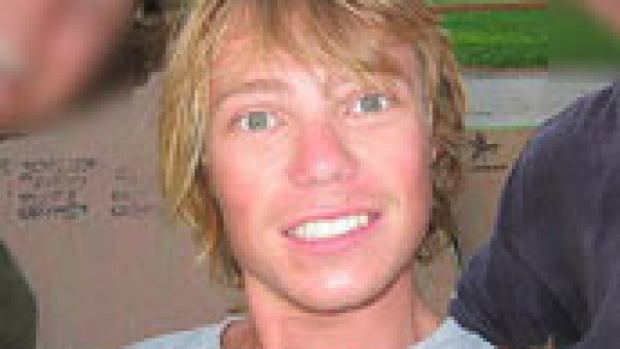 A mother is outraged after a police error saw her son's killer's charge downgraded, despite the man confessed to police during questioning. Ingrid Bishop spoke about her son's death and the disastrous mistake that could see the killer free sooner than expected.
Mrs Bishop's son Josh Warneke – who she said 'didn't have an enemy in the world,' – was beaten to death in 2010 as he walked home from a night out in Broome.
The man accused of killing Mr Warneke's, Gene Gibson, allegedly confessed to killing the 21-year-old during police questioning, but breaches of the Criminal Investigation Act by investigating officers saw Gibon's murder charge downgraded to manslaughter. 
Mrs Bishop said: 'The process to date has been a debacle, I expect the (police) commissioner to get on the front foot with this and I'm expecting there to be a review of this process.'
What would you do if you were in Ingrid Bishop's shoes?
Stay up to date on breaking news with 6PR on Twitter