Mosman Park siege believed to have been a planned attack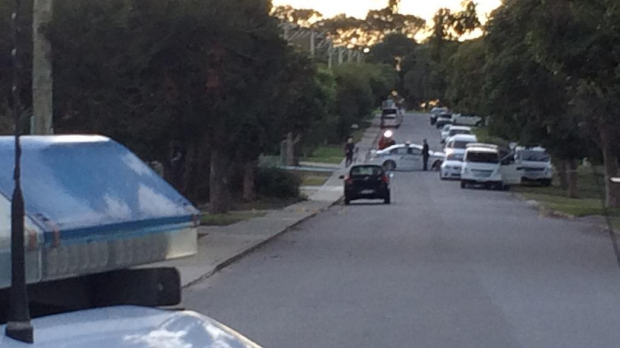 Police say the investigation into the Mosman Park siege will be drawn out due to the injuries suffered by the gunman.
State Crime Assistant Commissioner Michelle Fyfesays the 26-year-old gunman is still in a critical condition at Sir Charles Gardner Hospital with a gunshot wound to the face and upper body.
Mrs Fyfe says the gunman is believed to have planned the attack and may have known one of the hostages, but police won't be able to establish his motive for some time.
Gary Adshead spoke with Mornings reporter Ryan Miller and Inspector Rob Harrison.