More workplaces to require vaccinations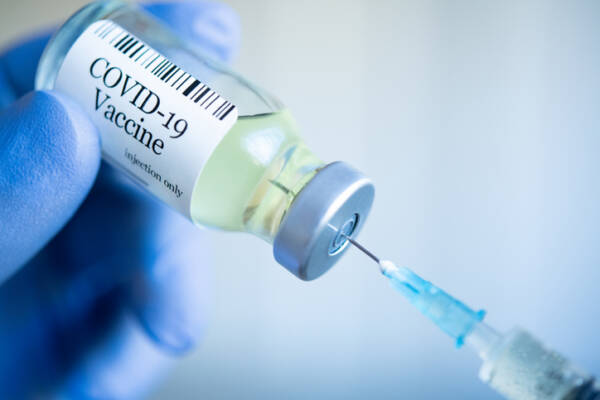 Thousands of Victorians classified as 'Authorised Workers' will need to have had at least one dose of a COVID-19 vaccine if they want to continue attending their workplace after October 15.
Among the workplaces included in the mandate are supermarkets, banks, post offices, pharmacies and petrol stations.
Employsure's Emma Dawson told PerthLIVE with Oliver Peterson, we could see similar policies rolled out across the country.