More than a cricketer: A-lister with famous friends who remained humble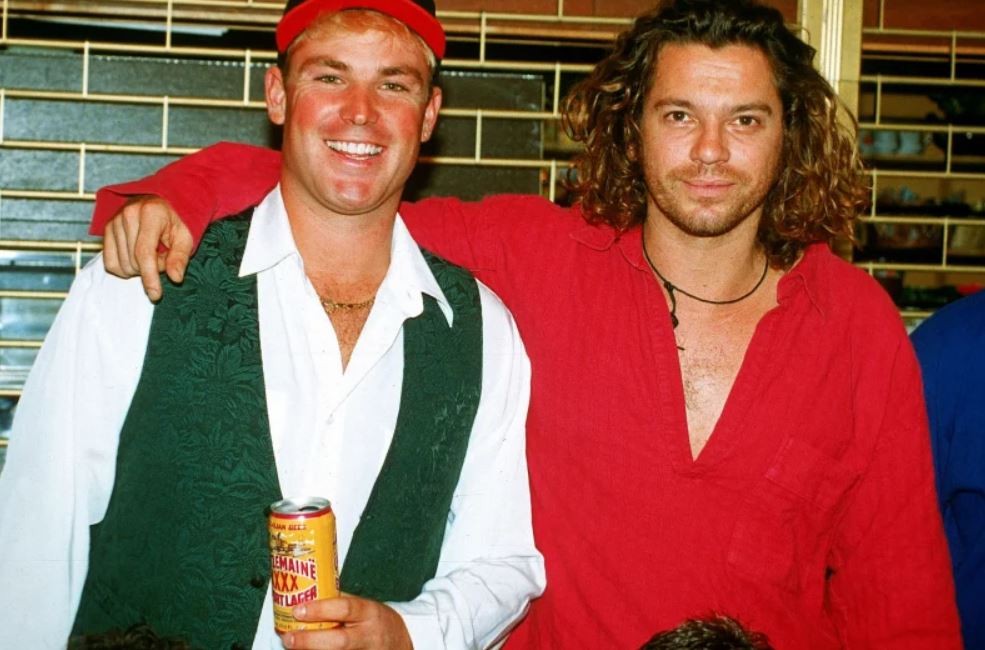 Shane Warne handled his celebrity status as easily as he spun a cricket ball but he never let off-field fame go to his head, even when he and British actress Liz Hurley's engagement had the paparazzi in a frenzy.
Entertainment reporter Peter Ford had a good working relationship with the spin king and told Weekends with Simon Beaumont Warne texted him on Friday, hours before the 52-year-old passed away.
"He contacted me yesterday for the first time in 12 months because he'd heard about the death of my little dog, and he was kind enough to contact me and say how sorry he was," Ford told Beaumont on Saturday.
"He did have that X-factor, I had no interest in cricket … but when he walked into the room he had star quality about him.
"Although he mixed in international circles, you know Elton John, Chris Martin of Coldplay were very close personal friends, there was still something very, very grounded about him.
"He had no airs and graces about him, if a fan, particularly kids… if they went up to him not once would he ever not think about being charming and giving them the autograph or selfie or whatever they wanted."
Press PLAY below to hear more on how Warnie handled fame.