More mystery in MH370 search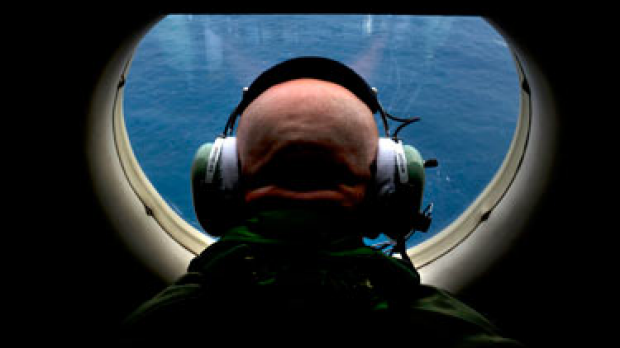 Another possible lead in the hunt for Malaysia Airlines flight MH370 has lead to another disappointment for relatives with loved ones on the missing flight. Gary Adshead spoke to aviation expert Geoffrey Thomas about the latest lead and where the search off the WA coast is heading.
Debris not from missing flight.
Debris found on a beach in Western Australia is not connected to missing Malaysia Airlines flight MH370, the Australian Transport Safety Bureau says.
ATSB spokesman Martin Dolan told ABC radio on Thursday he was satisfied it was not from the plane.
The item was found washed up on a beach 10 kilometres east of Augusta, near Margaret River, on the south-west coast of Western Australia.
Read more at WA Today: Debris on beach not from missing MH370: ATSB
Stay up to date on breaking news with 6PR on Twitter