More men going under the cosmetic knife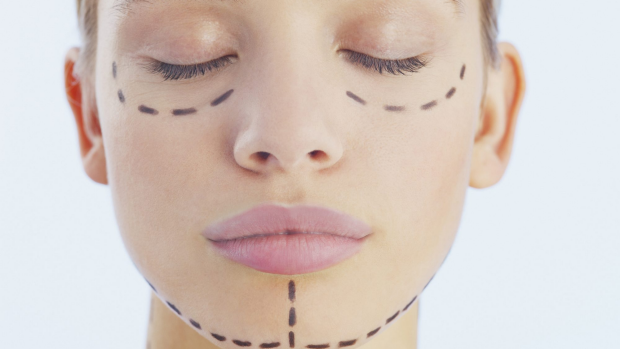 A popular dermatologist and cosmetic surgeon says these days there are more men seeking out cosmetic surgery than women.
Many procedures are being sought out to help with serious issues relating to back pain and to help in your work life.
Dr Daniel Lanzer spoke to Peter Bell on 6PR's Afternoons show about the most popular procedures for men and women.
Listen to the full interview here…
More information about the procedures can be found at https://www.drlanzer.com.au