More chances to win in Saturday Lotto … but there's a catch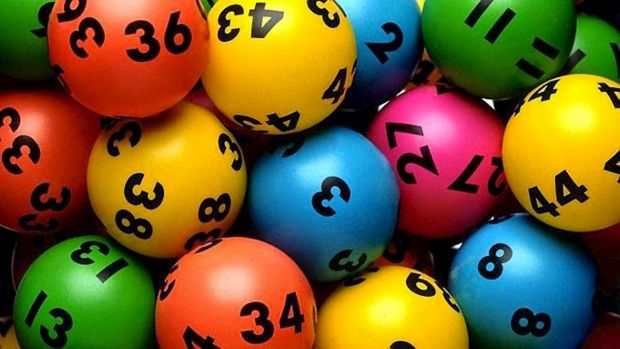 Saturday Lotto is changing as of tomorrow with a larger Division One prize and the chances of winning any prize improving from 1-in-86 to 1-in-42, based on one game.
Players will only need three winning numbers to win Division Six.  Players previously needed 1 or 2 winning numbers plus 2 supplementary numbers.
Lotterywest say that the changes were in response to national research conducted by the Australian Lotto Bloc.
To support the changes there will be a price increase of 10 cents, plus retailer commission, per game.
Lotterywest spokesperson Pina Compagnone says we will be seeing thousands more WA winners after every draw.
CLICK PLAY TO LISTEN TO PINA COMPAGNONE
Listener Peter called into the program urging people to not give up on the lotto dream as he was a big winner.  He told Gareth "it's a bloody good feeling."
CLICK PLAY TO LISTEN TO LOTTO WINNER PETER