More Aussies crossing the ditch to New Zealand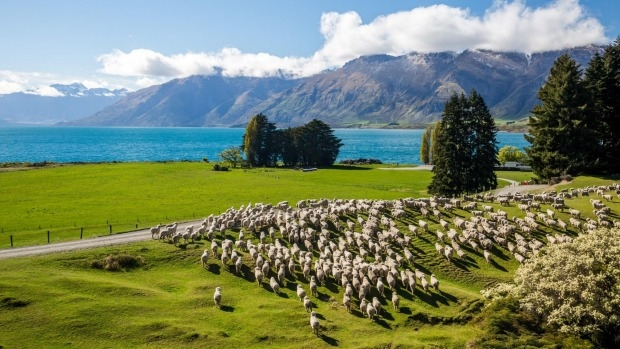 For the first time in 24 years more Australians moved east to New Zealand than Kiwis coming to Australia.
This trend has reportedly happened for the first time in 24 years and is believed to be caused by an improvement to New Zealand's economy.
An agreement between Australia and New Zealand allows citizens of both nations to live and work in either country.