Moody: First of many for Khawaja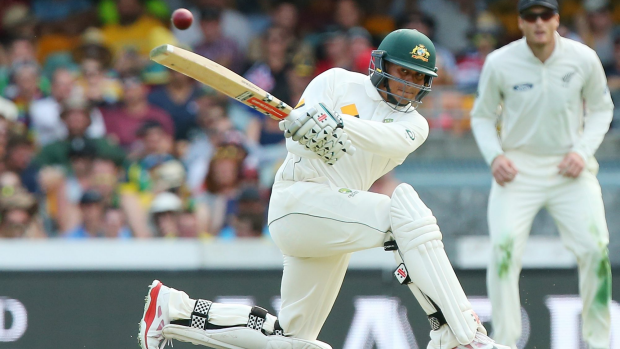 Former Australian cricketer Tom Moody has heaped praise on Usman Khawaja after his maiden Test hundred.
Moody is now working for the Macquarie Radio Network after a stint as the Western Australian and Sri Lankan coach.
'I think he's just shown us all that he is that classy player that could slot in at number three position and score a number of hundreds for Australia,' Moody said.
'I think this is going to be the first of many.'
Listen: