Money to ride, not drive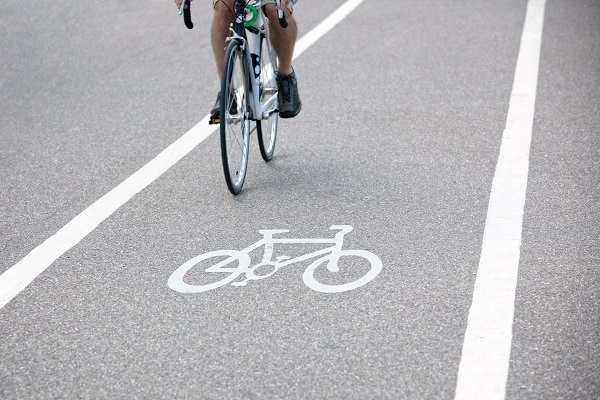 The Bicycle Network says bike riders should be given $5 every time they choose to ride their bike to work rather than getting in their car and driving.
Steve and Baz spoke with Alexander Miller from the Bicycle Network who says it's time the Government got serious about getting people out of their cars and choosing a healthy lifestyle.
6PR Breakfast listeners weren't happy with the proposal.