Money to Love with Heidi Armstrong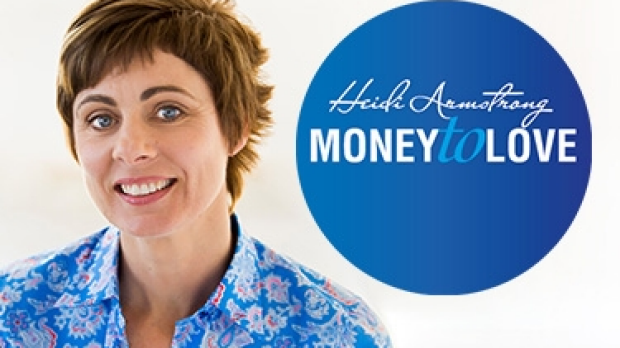 Heidi Armstrong is passionate about helping people better relate to money. Drawing on her experience as a successful business owner, finance expert and lawyer Heidi will ask the questions that provoke people to think more about their finances.
Tune in to Money to Love 9.05pm Thursdays nights.
Visit moneytolove.com.au