Money, Money, Money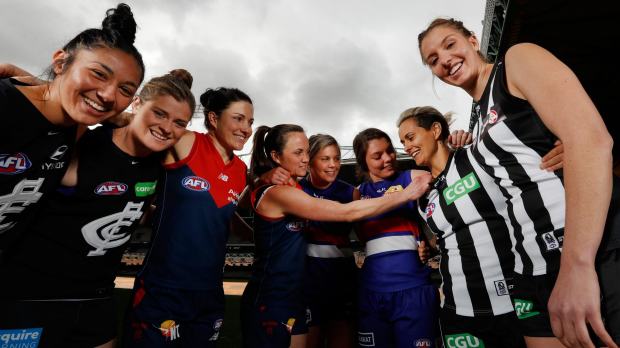 Brad Hardie says their is a 'groundswell' of women's footballers who are unhappy with what they will get paid in the innaguaral Women's Football League.
The AFL launched the eight-team six-round women's league in June with it set to be run under the AFL's control from 2017.
The 1985 Brownlow medallist Hardie said the women were concerned the AFL and football clubs involved stood to make so much from the league they felt unfairly dealt.
'I find this staggering,' Hardie.
'It's just a ripple at the moment, but it's a fairly advanced ripple.
'They've got the backing of the AFL at the moment … They wouldn't want to lose that.
'They wouldn't be using the grounds if they fell out with the AFL, I don't think they'd be getting the same TV rights and the like.'
Listen: