Moderna single-shot Covid and flu vaccine in the works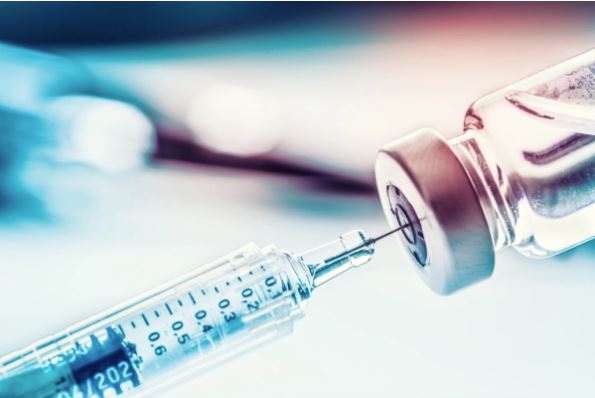 Australians could access a single-shot vaccine for COVID-19 and the flu in coming years as US biotechnology giant Moderna pushes forward with development of a new product that could be made at its Victorian manufacturing site.
Tools to fight influenza have been in the spotlight this winter  as case numbers surge after two years of COVID lockdowns, which reduced transmission of the flu.
Dr Paul Griffin, Director of Infectious Diseases at Mater Health Services told Oliver Peterson that while the vaccines look to work quite effectively one of the problems might be that Covid and the flu behave quiet differently.
"The flu in a typical year acts seasonally and is quiet predictable. With Covid we've seen a number of ways this year. So a single jab once a year isn't going to be ideal for Covid but it gives us options to have fewer shots each year."
Press PLAY to hear why Dr Griffin is optimistic about this vaccine