Mobile phone users immobilised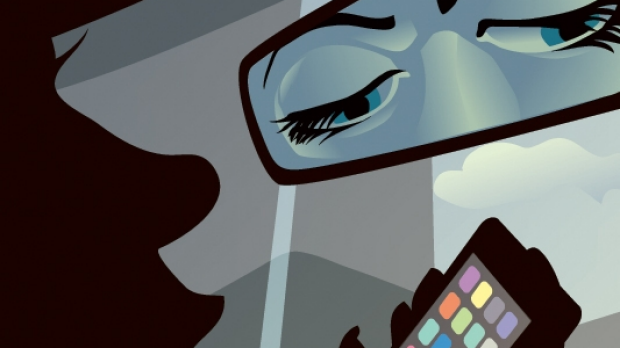 It seems Australians can not leave their mobile phones alone while driving the car.
Despite increased penalties, road safety advertisements and education campaigns, drivers are still being caught driving with their phones in their hands.
A self-confessed former phone using driver has developed a mobile phone immobiliser that will render mobile phones useless once inside the vehicle.
Gary Adshead spoke to Director of Distractless, Ian Dutka, on the 6PR Mornings Show.