Mitsubishi forging ahead with 10 year warranty plan despite ACCC approval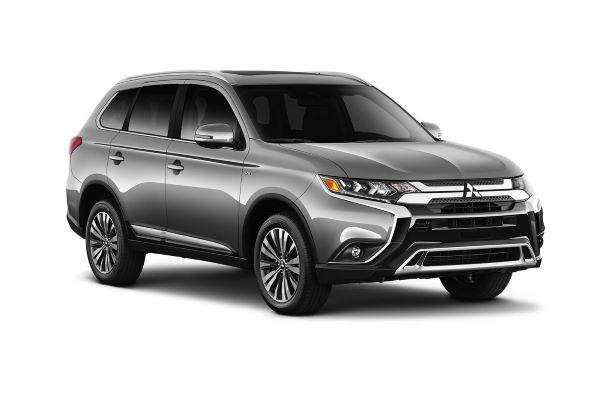 Despite the ACCC yet to give its tick of approval, Mitsubishi is forging ahead with its plan to offer 10 year warranties on new vehicles that are serviced at its dealerships.
Under the change Mitsubishi will offer:
–          10 year or 200,000km new car warranty.  If the owners decides not to service with a Mitsubishi dealer they will still be covered by their standard 5 year or 100,000km warranty
–          Capped price servicing for 10 years or 150,000km
–          4 years roadside assistance subject to the owner servicing with an authorised Mitsubishi dealer
Stephen Moir – CEO – Motor Trades Association of WA told Gareth Parker that Mitsubishi are saying that this warranty can be transferred to second and third owners and that is where the problem will come in as most used car dealers that bring a car into stock will service it and that will void the warranty.
CLICK PLAY TO LISTEN TO STEPHEN MOIR'S COMMENTS
Perry Heenan, Spokesperson for Ultra Tune franchisees told Gareth Parker that "this is just a grab to get their market share back."
CLICK PLAY TO LISTEN TO PERRY HEENANS COMMENTS