Missing 11-year-old boy found in Joondalup area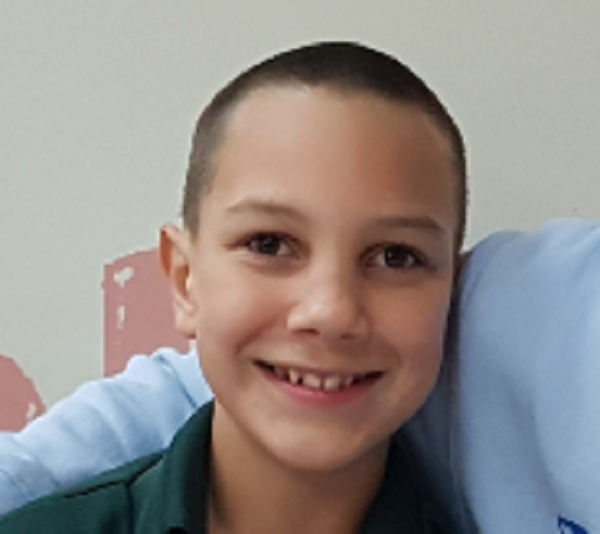 An 11-year-old boy missing in the Joondalup area has been found safe and well.
Thomas had been missing since around 4:30pm on Wednesday afternoon.
He's described as 154cm tall, thin build, dark skin with dark short hair.
He was wearing a blue t-shirt and green shorts, and carrying a blue backpack and a pillow.
Image: WA Police