Mischin announces changes to Bail Act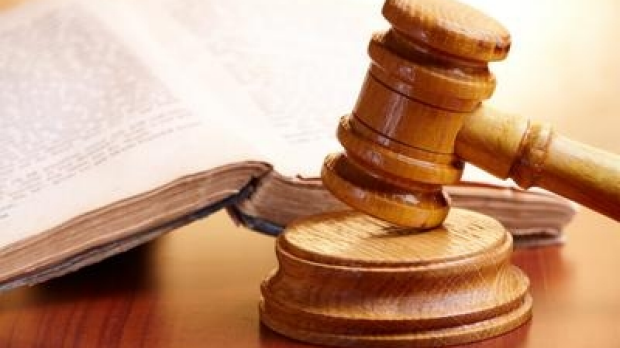 The state attorney-general has proposed changes to the Bail Act in response to community concern about the release on bail of a convicted paedophile.
Michael Mischin says the amendment has been put forward in light of Ryan Trevlor Clegg being found to be living near a school in North Fremantle, after he was granted bail while awaiting sentencing for sexually abusing a young girl.
Mr Mischin says he's re-introducing a provision the Labor government removed in 2007.
He spoke with Adam Shand.