Minister stands by disability justice centre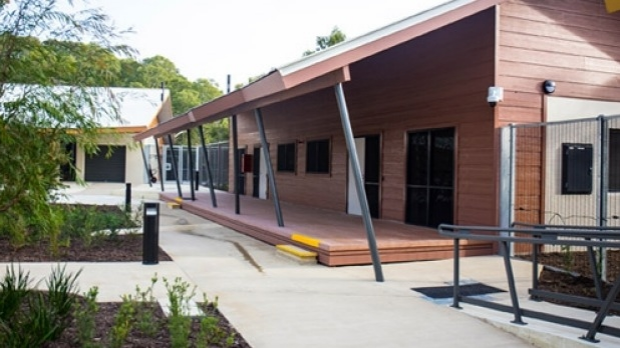 Disability Services Minister Helen Morton has praised the family of a Disability Justice Centre resident who absconded over the weekend, for returning the man to centre staff on Sunday.
According to the State Government, the Lockridge facility houses people with intellectual or cognitive disability, or autism spectrum disorder, who have been charged with an offence but, due to their disability, are deemed unfit to plead and are not able to stand trial.
Mrs Morton says she has been told that there is a fault in the internal fencing at the centre, where two men walked out of the centre on Saturday.
Gareth Parker spoke to the Minister on the 6PR Mornings about concerns from local residents about their safety following the escape.
Labor Member for Bassendean, Dave Kelly, called Gareth to respond to the claims made by the Disability Services Minister.