Minister launches scathing attack on Aussie sub builders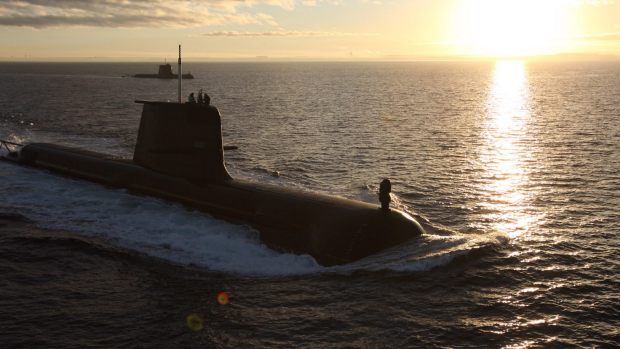 Defence Minister David Johnston has unleashed a scathing attack on the Australian Submarine Corporation and its ability to fulfill any new contracts to build Australia's new generation of vessels.
The Senator's attack came during during a debate about where Australia's next submarine fleet should be built whith Mr Johnston remarking he would not trust the Government-owned defence builder to build a canoe.
There is pressure on the Abbott government is under pressure to build Australia's next fleet of submarines locally, rather than seek contracts overseas for the design and manufacturing.
Prime Minister Tony Abbott has since released a statement saying the ASC plays a vital role in supporting the Royal Australian Navy.