Mining salaries for university graduates boom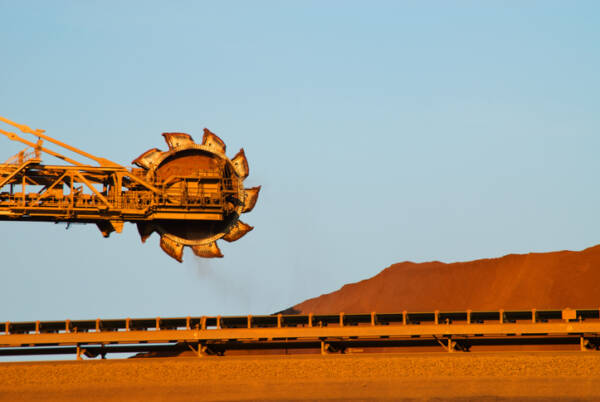 Univeristy graduates heading into the mining sector have been offered wages of up to $160,000 a year due to demand and competition.
It comes as mining wages in WA increase as much as 27 per cent in the space of the last 18 months.
BDO Australia's Remsmart data shows that the prices have hiked as interstate and international workers are unable to enter the state because of closed borders.
Managing Director of BDO remuneration and reward services Allan Feinberg told Perth LIVE's Oliver Peterson that the prices are through the roof.
"Part of that is fueled by the skills shortage that we have not only Australia-wide, but certainly in Western Australia," he said.
The pay increase extends to more than just university graduates, with tradies raking in the big bucks too.
One of the most in-demand trades was heavy duty fitters, with some earning as much as $195,000 on a two and one swing.
"Depending on the roster, you do get larger salaries," Mr Feinberg said. "If my parents knew what a tradie was going to earn, they wouldn't have told me to become an accountant! Graduate accountants are on a salary of around $85,000. You look at a qualified trade like a boilermaker working a two and one roster – you're looking at a salary of anywhere between $175,000 to $195, 000."
Press PLAY to hear more