Millsy's flight rort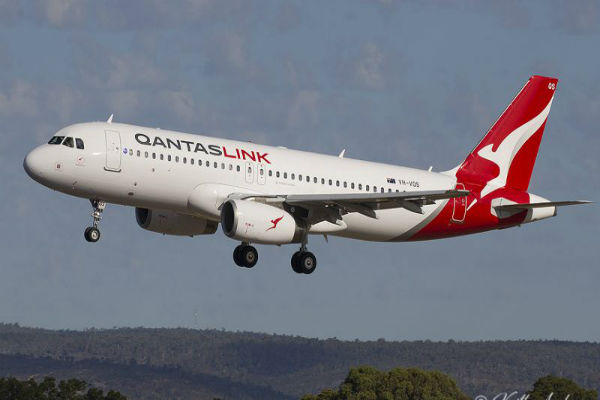 6PR Breakfast co-host Steve Mills had to cancel a flight and was able to get a credit for his unused tickets, but when he tried to redeem the credit he found what he calls a "rort".
Aviation expert Tim Collins says there's plenty of loopholes that airlines use to get the most from their customers. But you can still get the best from them.
"They're giving your extended credits but the ACCC say that you're actually still entitled to a cash refund," Collins told Steve and Baz.
Click PLAY to hear the full discussion.