Millsy: The newest world record holder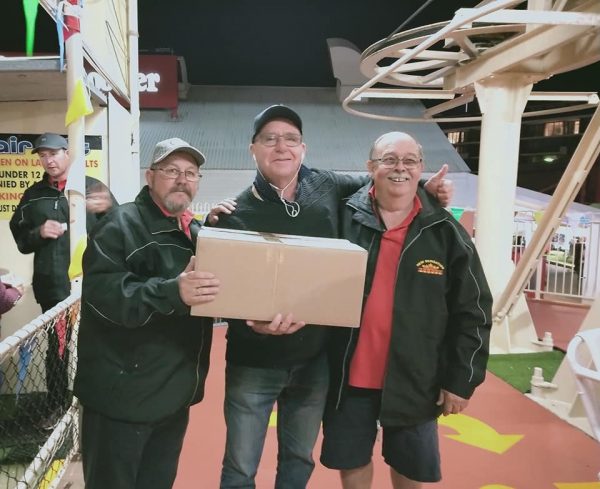 Perth has woken up to a new world record this morning.
It was labelled as impossible, however Steve Mills has successfully created history after successfully riding on the Perth Royal Show chairlift for an entire day.
Millsy sits in history as the only known human to ride a chairlift for 12 hours & 4 minutes (74 laps).
Listen back.