Millsy avoids getting snapped up at Crocosaurus Cove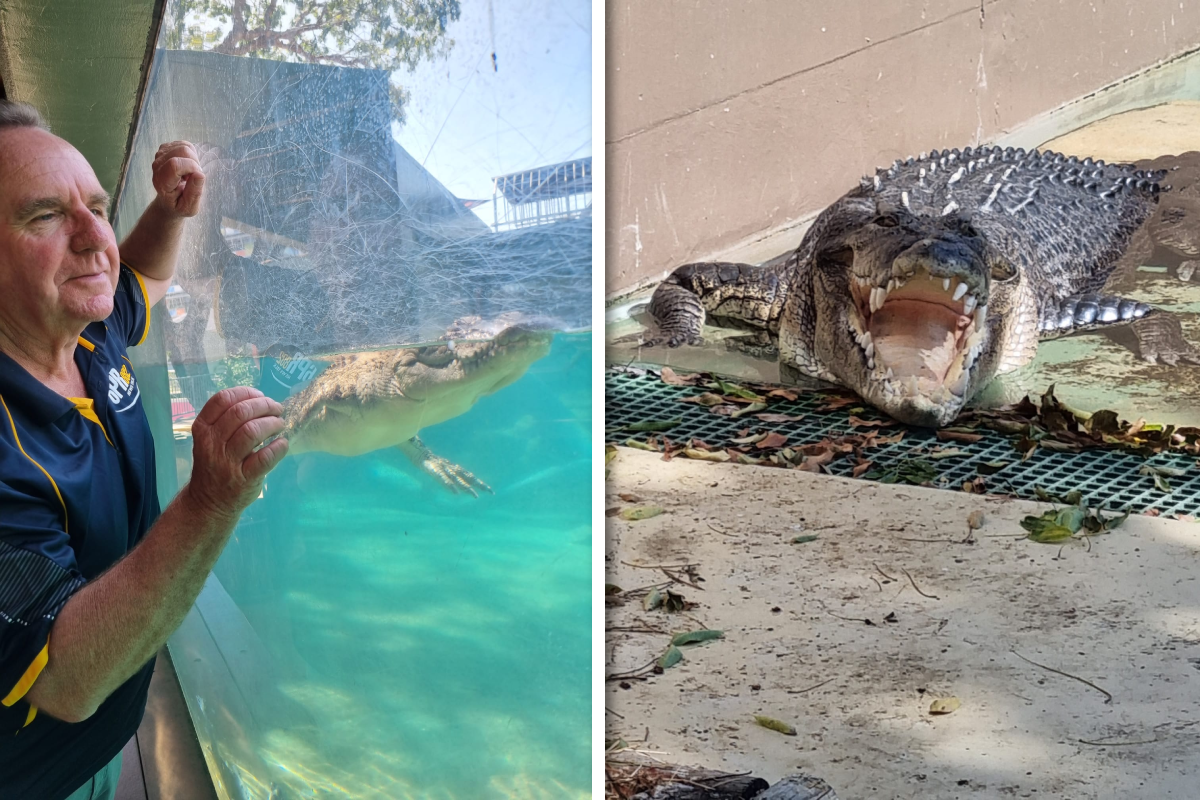 LONG WAY TO THE TOP: Crocosaurus Cove
Day 15: It was a adventurous Friday for Steve Mills during his visit to Crocosaurus Cove.
Located in the centre of Darwin city, the Cove gives people a chance to get up and close with Australia's iconic Saltwater Crocodiles.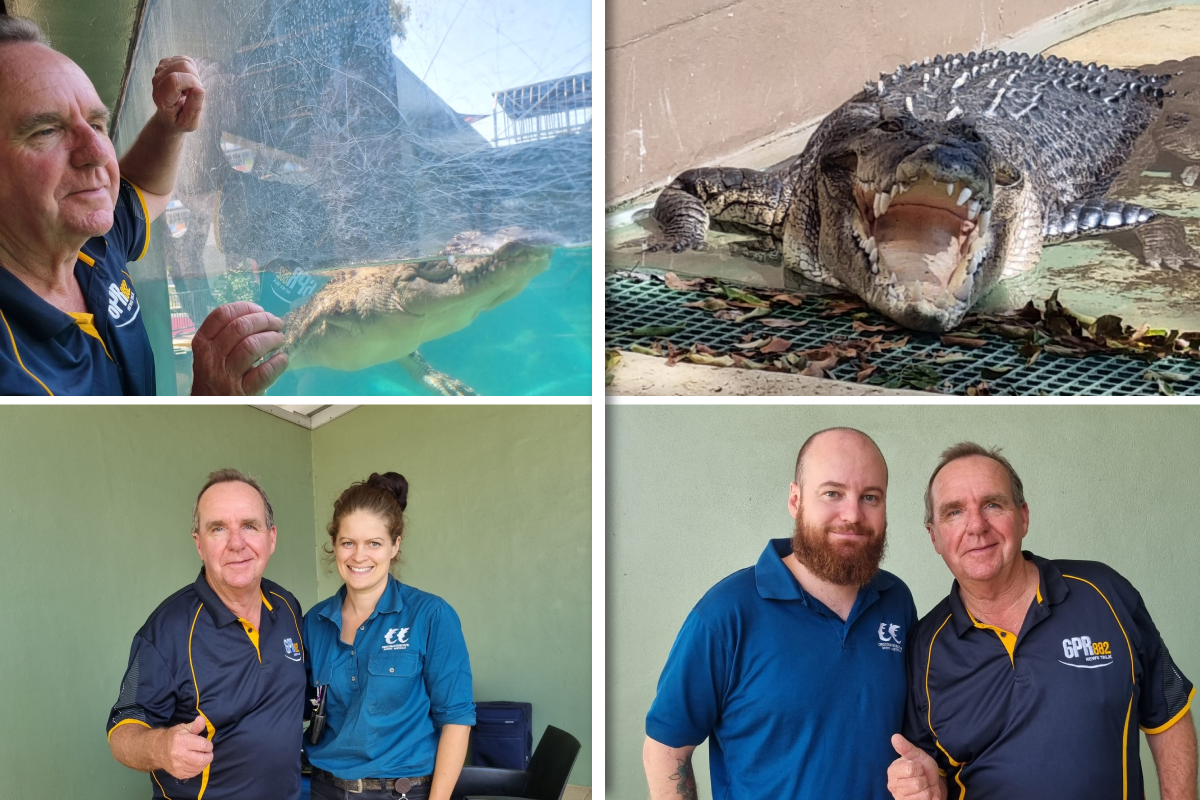 Millsy started off the program with a chat with a man who claims to know 'Duncan' who Slim Dusty loves to have a beer with.
"Flight sergeant Colin Duncan after World War II he was a very good cricketer," he explained.
"He was a very good acoustic guitarist and he became very good friends with the country singer we know, Slim Dusty.
Tap PLAY to hear the full chat with the Damo 👇
Millsy also checked in with the Caravan Whisperer, Nick Allen from Jayco Caravans.
The two looked at the important accessories and extra features that you can get when caravaning.
Tap PLAY to hear the two discuss 👇
And have a look at Millsy's top caravan tips when cooking in the kitchen!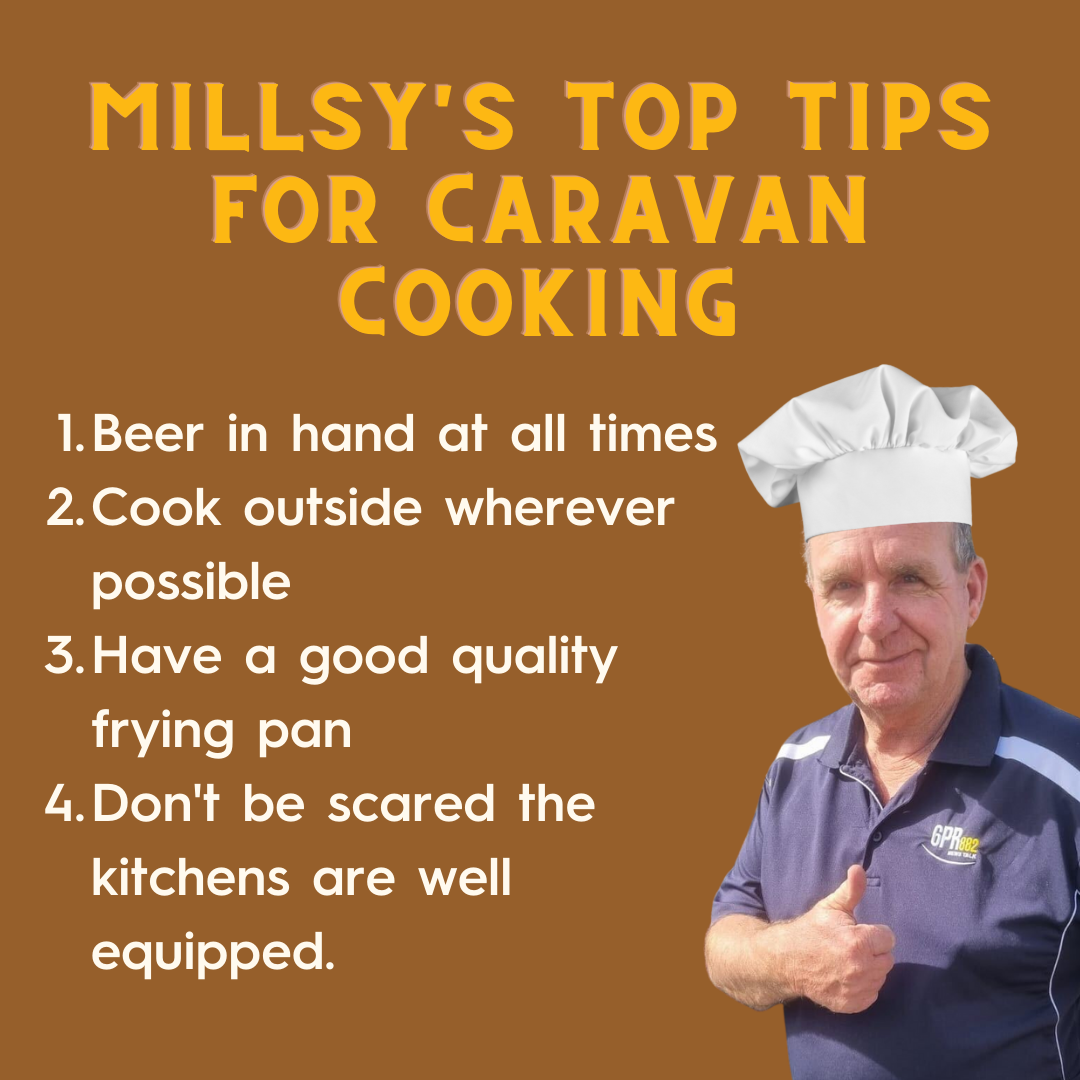 If you're short on time and want a bite-size wrap up, Millsy's talented producer, Andrew Murdoch recapped the week.
Click PLAY and catch up below 👇
Press PLAY to watch Millsy's trip to Crocosaurus Cove 🐊
Admirably aided by his lovely partner Tricia capturing the action behind the scenes, Millsy is on a radio road trip adventure, broadcasting live from some the state's most remote and renowned towns and destinations.
Millsy is on air daily from 12pm to 3pm, capturing the qualities of each town and the people that make them tick, with his journey detailed in his Long Way to the Top tour blog, which we'll update after each broadcast.
Long Way to the Top official schedule
We've also got him sending great BTS footage you can see on our socials. What could go wrong? Well, plenty it seems.
That's a wrap to week 3, we hope you enjoyed this weeks adventures!
Tuesday's broadcast is from RAAF Base Tindal, so follow our socials to keep track with more exclusive footage from the road, and tune in from 12pm-3pm to listen to Millsy at Midday.
🚍 ENJOY THE RIDE HERE 🎸
Millsy at Midday on 882 6PR
Long Way to the Top blogs
Follow on Instagram
Follow on Facebook