Millions in assets confiscated over corruption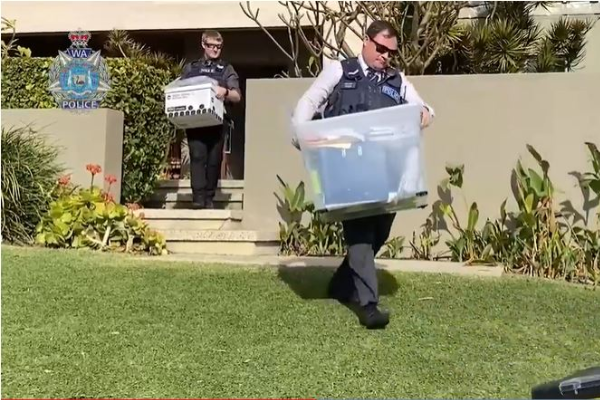 The Corruption and Crime Commission has been successful in confiscating property and cash from a former Government executive who is facing over 500 charges of corruption.
Paul Whyte has pleaded guilty to stealing $22 million through an invoicing scheme at the Department of Communities.
The CCC have now confiscated two Mosman Park properties valued at over $4 million, Mr Whyte's superannuation fund, valued at $1.4 million, alongside his interest in his father's deceased estate and other money arising from his interest in horses.
Nine News State Political Editor Gary Adshead told Oliver Peterson this finally gives a picture of what Mr Whyte spent the money on.
"Crime does not pay," said Mr Adshead.
Listen to Gary Adshead's analysis with Oliver Peterson: