Migrant crisis at 'unprecedented' levels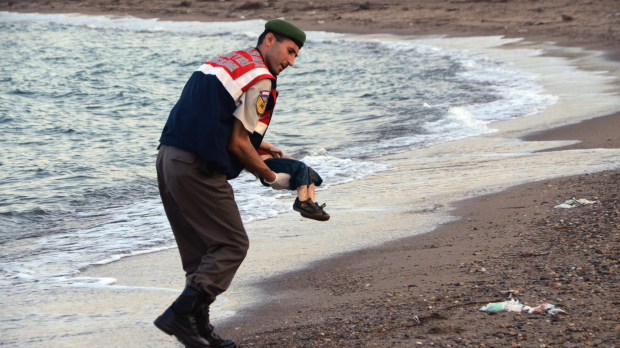 A Federal Cabinet Minister believes Australia needs to step up its responsibility in helping those fleeing persecution.
Refugees from Syria are desperately trying to leave their country with Europe struggling to cope with the influx.
Barnaby Joyce has told Macquarie Radio he wants Australia to increase its intake for minority groups.
Tim O'Connor from the Refugee Council of Australia has welcomed My Joyce's comments and says the council has been advocating for a greater intake of refugees for several years.
He spoke with Adam Shand.