Midfield key to Eagles success in second half of season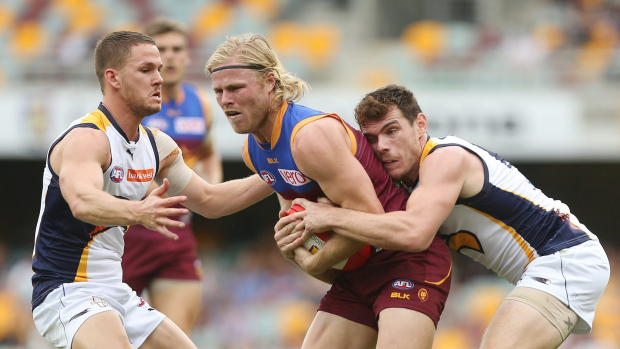 A week's break is just what the doctor ordered for West Coast who have copped a bit of criticism this year that the club's midfield isn't up to the same standard as last year.
West Coast forward Josh Kennedy told 6PR Breakfast 'you kind of notice it a bit up forward because those guys make it a lot easier for us as forwards'.
Josh Kennedy can be heard on 6PR Breakfast on Tuesdays before 8am.