Mid-season rest on cards for Freo's seniors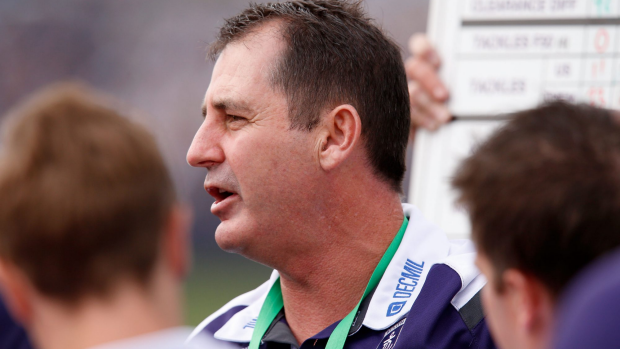 Fremantle coach Ross Lyon says Fremantle won't consider resting senior players until the half-way point of the season.
Lyon also expressed his pleasure with the young kids and the team atmosphere at the club speaking on 6PR Sports Today.
'We feel like we win together and lose together. Not everyone is going to be having a purple-patch,' Lyon said.
'We've got some really good kids in our team. More than I thought actually.'
Listen to the full interview here: