Mick Colliss – Toilet habit confession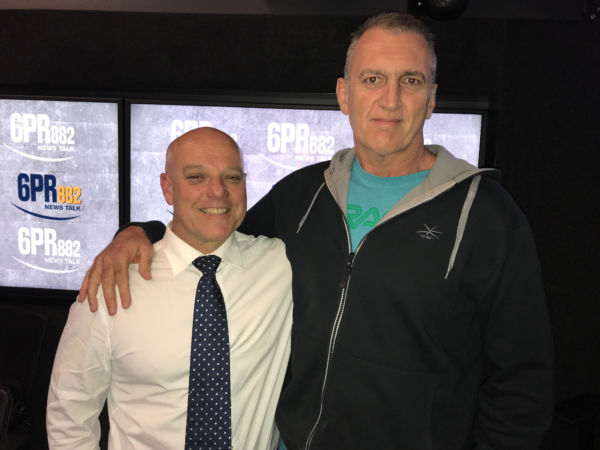 The people's poet and regular guest on the Afternoon show Mick Colliss has a made an unusual confession.
During a recent trip to the Gold Coast, Colliss discovered that he prefers to sit down when using the toilet to spend a penny.
Colliss who is no stranger to unusual behavior found himself some support among the 6PR audience.
Listen here.