Mick Barlow: We have confidence in what we've done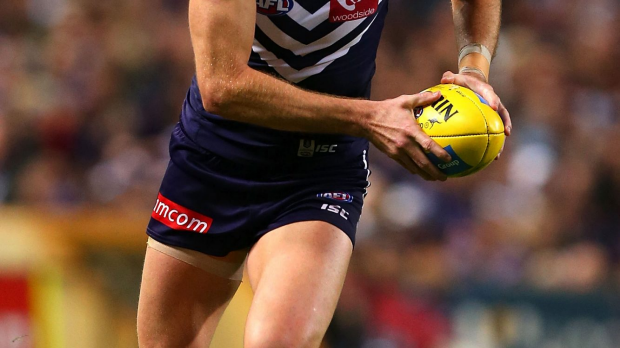 Fremantle midfielder Mick Barlow told Steve and Baz can cop the criticism of his performance last week but says 'I think I've done a pretty reasonable job so I'm just going to stick at that and have full confidence in myself'.
Barlow says it will be good to have ruckman Aaron Sandilands back for their clash with Gold Coast on Saturday.
Michael Barlow can be heard on 6PR Breakfast on Thursdays before 8am.