Michael Keenan appointed Minister for Counter-Terrorism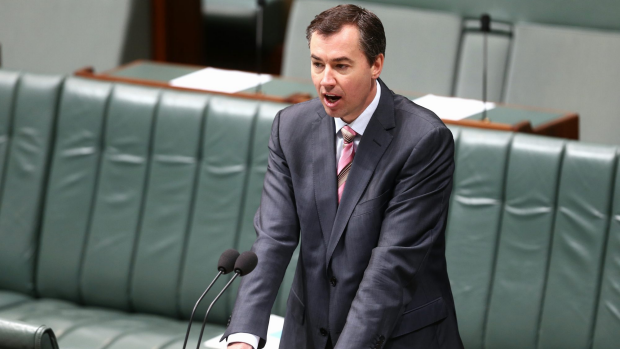 The nation's new counter-terrorism minister admits the radicalisation of young Australians by jihadists is getting worse.
Justice Minister Michael Keenan has been appointed to the role as the federal government tries to stop the rising threat of terrorism.
Mr Keenan told Gary Adshead the ISIL propaganda is 'barbaric' and it's sucking our youth in.