Michael Clarke may miss test series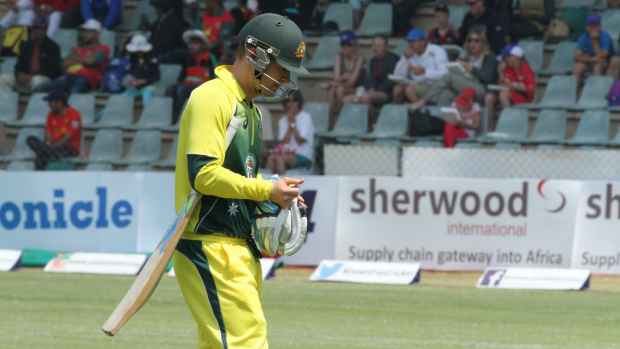 Australia's success or failure in this years summer of cricket doesn't just hinge on a dodgy hamstring of captain Michael Clarke according to cricket commentator Robert 'Crash' Craddock. Their are bigger questions facing the side ahead of the the first test against South Africa.
Australia's loss in the second one day game against the South Africa showed that the batting line up is suseptable to the sustained pace attack offered by Morne Morkel and Vernon Philander.