Meth heads gone wild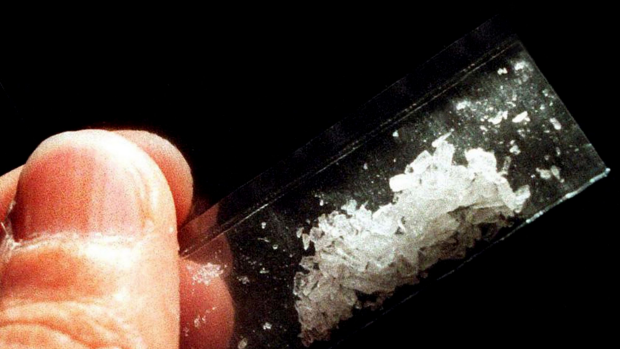 Perth is losing the war on meth. Just ask the latest victims says Gary Adshead.
Stephanie's partner was bashed with a shovel by a man who jumped their backyard fence and threatening her and their 10 month old son. She told Gary about the terrifying experience.