Messages (and sketches) from beyond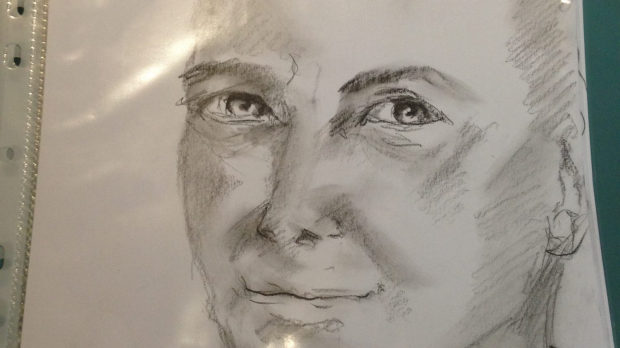 Whether you're a sceptic, or a firm believer, psychic mediums Donna Wignall and Sandy Ingham sure know how to draw a crowd.
The talkback lines filled up within seconds when the pair took calls from listeners curious about life on 'the other side'.
Listen to the full interview below:
For more Perth Tonight stories, click here.