Meet Tony the Traveller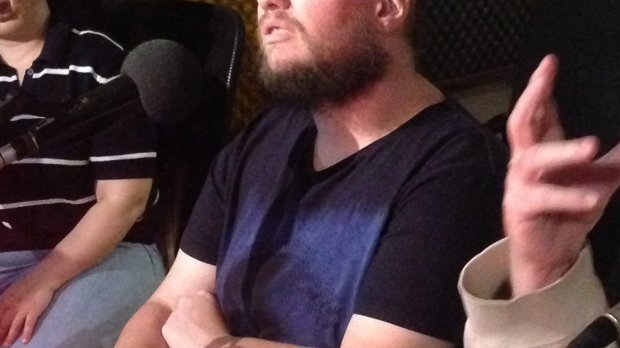 Navigating your way through exotic locales can be challenging at the best of times – even more so if you live with a visual or hearing impairment.
Tony 'the Traveller' Giles, who is totally blind and uses hearing aids in both ears, has travelled extensively to all corners of the globe.
Among his list of impressive achievements – he has set foot on all seven continents, crossed into the Arctic Circle, visited all 50 states in the USA and every South American country.
Most recently, he visited Perth and, accompanied by is travelling companion Tatiana, joined Chris Ilsley and Steve 'Grumpy' Collins in the 6PR studios!
For more information about Tony Giles' books, click here.
Listen to the full interview below:
For more Perth Tonight stories, click here.