Medicare Levy debate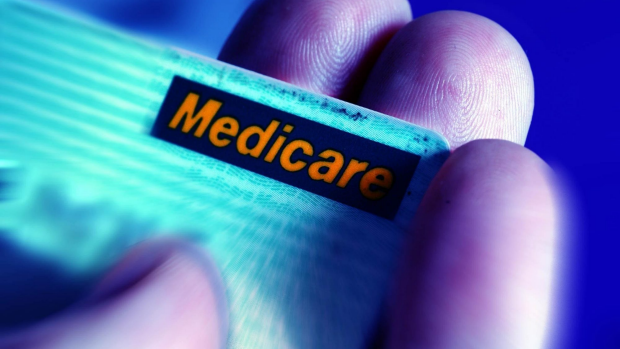 The Federal Government remains tight-lipped about a possible increase to the Medicare levy.
PM Malcolm Turnbull was asked about the levy on Sky News on Thursday night, he said he did not want to get into a debate about 'hypotheticals'.
An increase in the Medicare levy could see average Australian family paying hundreds of dollars more each year.
Health Program Director at the Gratten Institute Dr Stephen Duckett says there's certainly a lot of talk about it and he added that if the Government wants to bring the budget back in balance they will either have to make drastic cuts to something or increase revenue.
He spoke with Oliver Peterson.